Pennsylvania's Drug and Alcohol In-Depth Analysis
Welcome and thank you for your interest in Pennsylvania's Drug and Alcohol In-Depth Analysis
Substance abuse is one of the most prevalent factors contributing to the involvement of children and families in the child welfare and dependency court systems. As a strategic priority, the State Roundtable's Drug and Alcohol Workgroup committed to thoroughly examining how to best help substance-affected individuals and families involved in the child welfare system. As a result, the Drug and Alcohol Workgroup created the Pennsylvania Drug & Alcohol In-Depth Analysis (D&A IDA). The D&A IDA is resemblant of the Drug & Alcohol In-Depth Technical Assistance process used in Pennsylvania by the National Center on Substance Abuse and Child Welfare (NCSACW IDTA). The mission of the D&A IDA is to promote child safety, permanence, and well-being for families touched by substance use disorder. This mission can be accomplished by providing access to a continuum of services that include early engagement, cross-system collaboration, and clinical integrity.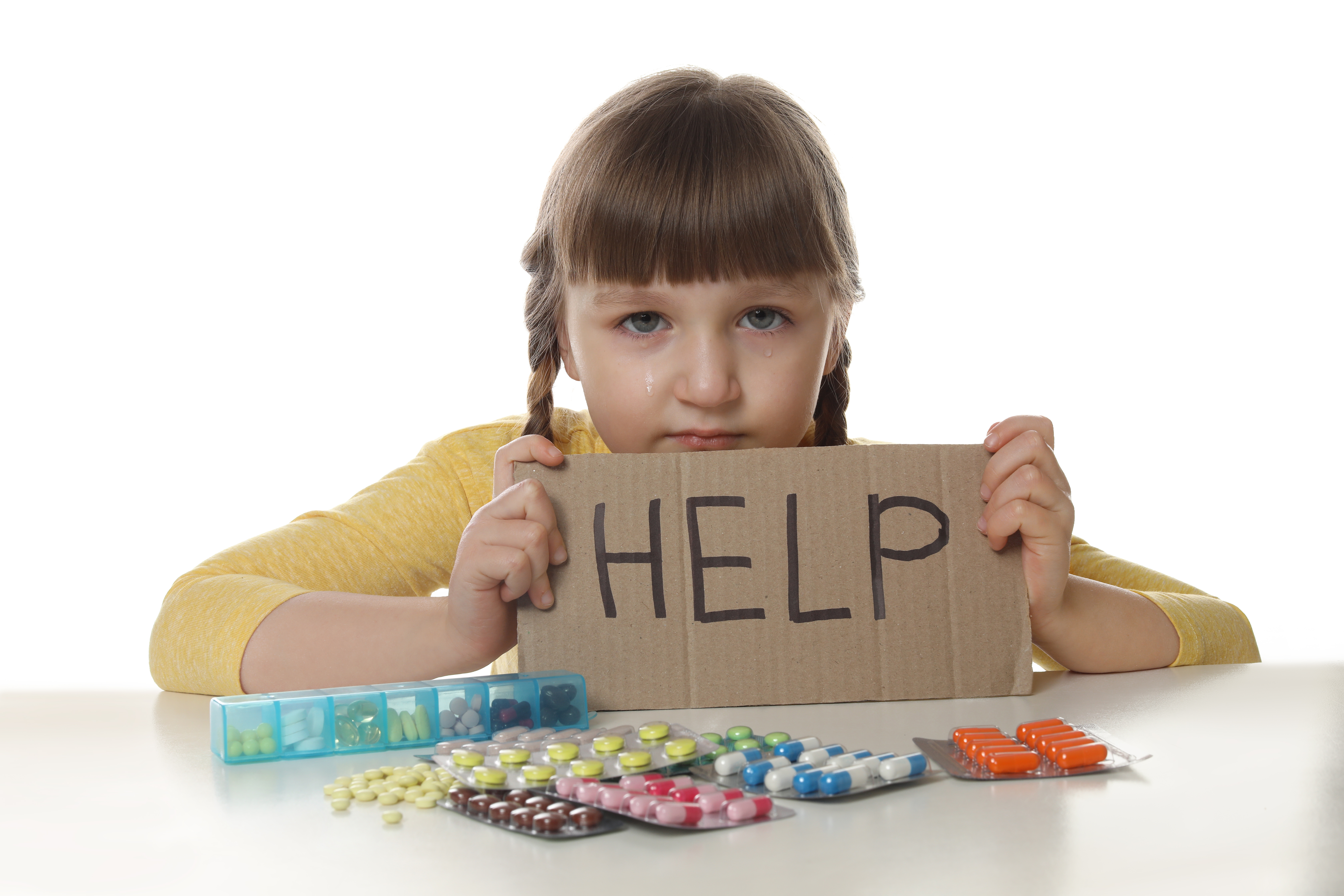 The D&A IDA provides a step-by-step process counties can execute, on their own, that improves county practices with substance-affected families involved with the child welfare system. The goals and expected outcomes of the D&A IDA are to:
Develop cross-system values, principles, goals, and objectives for serving substance-affected families.
Increase timely access to services, including education, for substance-affected families.
Maximize knowledge and use of existing best practice treatment and resources.
Encourage awareness and utilization of sustainable supports for lifetime recovery.
The D&A IDA process requires cross-system collaboration between child welfare, drug and alcohol, mental health, and the court. Tested in Luzerne County, Pennsylvania's D&A IDA process demonstrated remarkable results. The county saw dramatic changes in its culture, beliefs, and service provision. Luzerne County also experienced an increase in effective treatment and support aimed at enhancing successful long-term recovery. Given the ongoing prevalence of substance abuse in the child dependency system and the Pennsylvania D&A IDA's impressive testing results, the State Roundtable strongly encourages dependency court systems struggling with substance use disorder to use the D&A IDA process.
To view the Drug & Alcohol Workgroup Materials & Resources, click here.
---
Let's get started.
The D&A IDA step-by-step process is listed below. Included are resources and diagnostic tools to support counties in implementing each step. The D&A IDA process, if used with fidelity, has proven to be successful. Following the steps listed below will dramatically enhance your county systems' capacity for serving families affected by substance use disorder. Best wishes with the D&A IDA process!
Additional Resources:
To learn more about the Drug & Alcohol In-Depth Analysis (D&A IDA) and for additional resources, tools, and best practices, please view the Drug & Alcohol Workgroup's State Roundtable Reports, click here.