Transitional Youth
In May 2011, the Pennsylvania State Roundtable identified the unique needs and challenges of older youth as a priority issue and convened the Transitional Youth Workgroup. The Workgroup's initial charge from the State Roundtable was broad: to examine issues facing older youth in the Pennsylvania foster care system, with emphasis on the unique needs of youth transitioning to adulthood.
The challenges teenagers experience are difficult in the best of circumstances, but even more difficult for a teenager placed outside of their home. Through their efforts, the Workgroup hopes to provide information, recommendations and tools to counties to assist older youth in achieving permanency, well-being, normalcy and gain lifelong connections. To provide focus, the Workgroup adopted the following belief underscoring its work: "Any youth leaving the foster care system without the needed supports or resources is a failure of the system, not the youth."
Please click here for a listing of current Workgroup members.
Please click here to view the Transitional Youth Workgroup reports presented to the State Roundtable.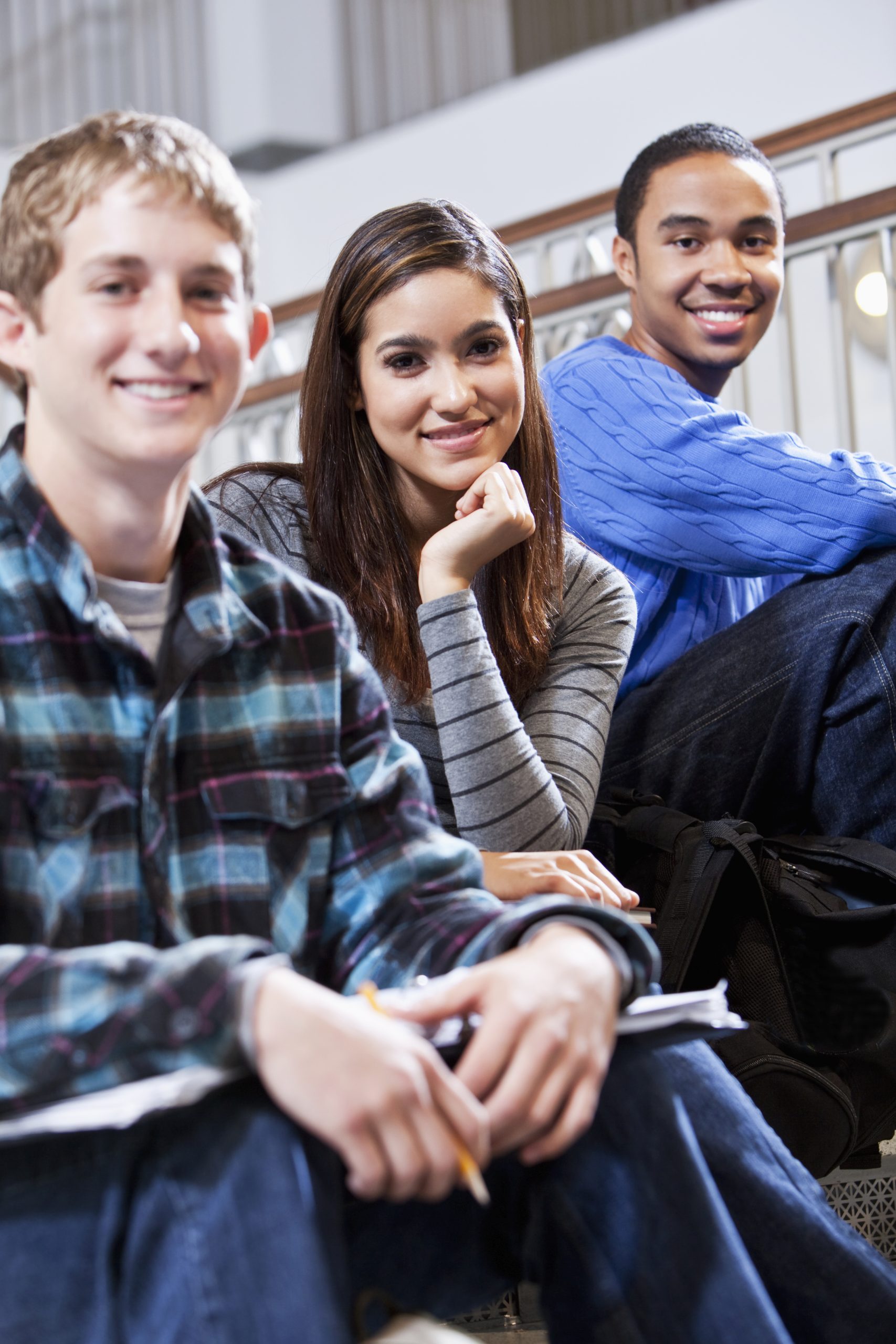 Resources
Congregate Care Survey Analysis
Discussion Guide When Considering Congregate Care Placement
Act 91 on Resumption of Jurisdiction: Flyer
Act 91 Extension of Care Video: http://youtu.be/jFbUTZVf5XQ
Act 91 Resumption of Jurisdiction Video:http://youtu.be/uadTBMeo8Es
Pennsylvania Dependency Benchbook – Resumption of Jurisdiction Chapter: Chapter-15-Resumption-of-Jurisdiction.pdf
Seeking Normalcy: A Youth's Perspective
2015 Children's Summit Panel Presentation
Establishing Normalcy for Youth in Foster Care